Church Chicken NNN-Melbourne FL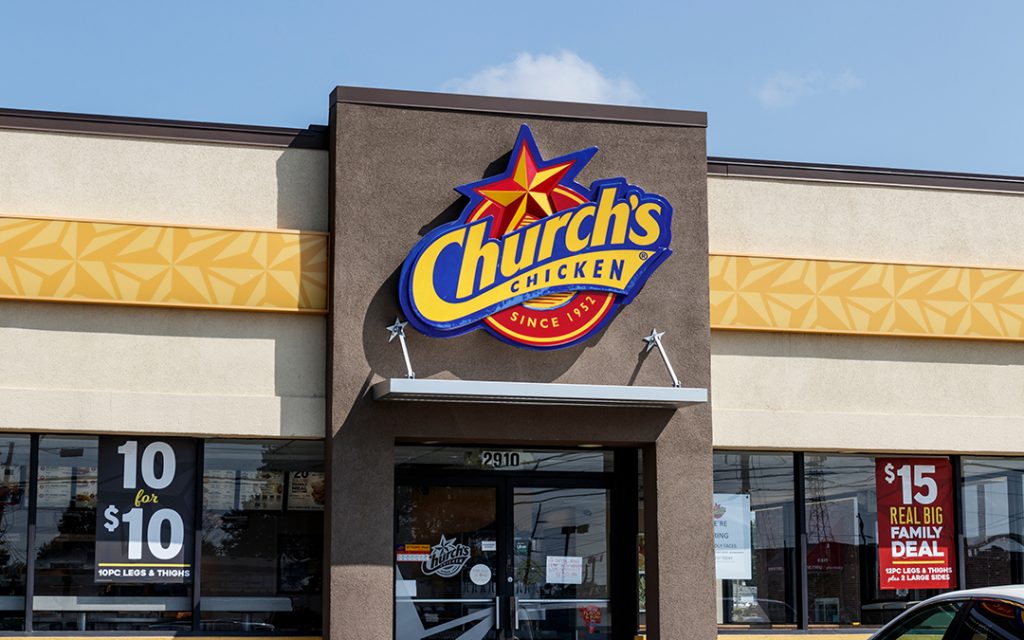 Price: US $ 3,564,000
Property Type: Free standing                    
Occupancy: 100%
CAP: 6.00%
Building Area: approx. 1,850 SF = 171.87m²
Lot:  approx. 0.86SF = 171.87m²
NOI: US $ 213,816
Annual Expenses: 0 (Zero) NNN- Tenant responsible for all expenses including property tax, insurance and maintenance
Contract Terms: 20 years New
Increases: 2.00% annually
Extensions: 3 of 5 years
Guarantor: Goalz Restaurant, LLC and Two high net worth individual
Extra: Located on a very busy retail area.