NEIGHBORHOODS
WITH OVER 30 YEARS OF EXPERIENCE, ELITE INTERNATIONAL REALTY HAS THE INSIGHTS AND KNOWLEDGE TO THE MOST PRESTIGIOUS AREAS IN SOUTH FLORIDA.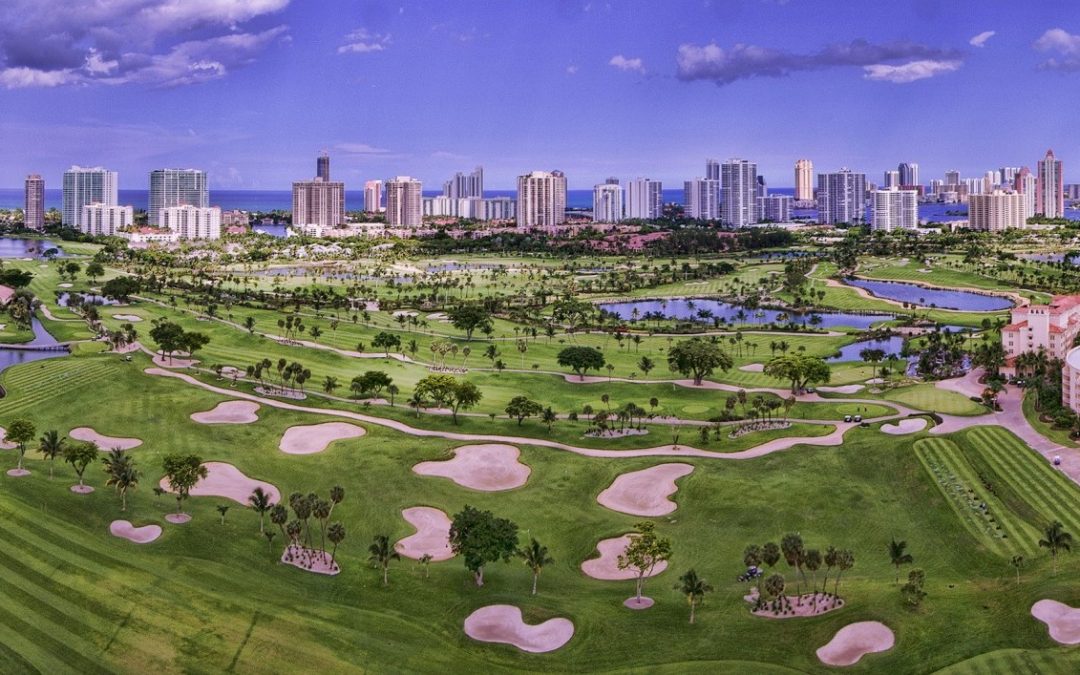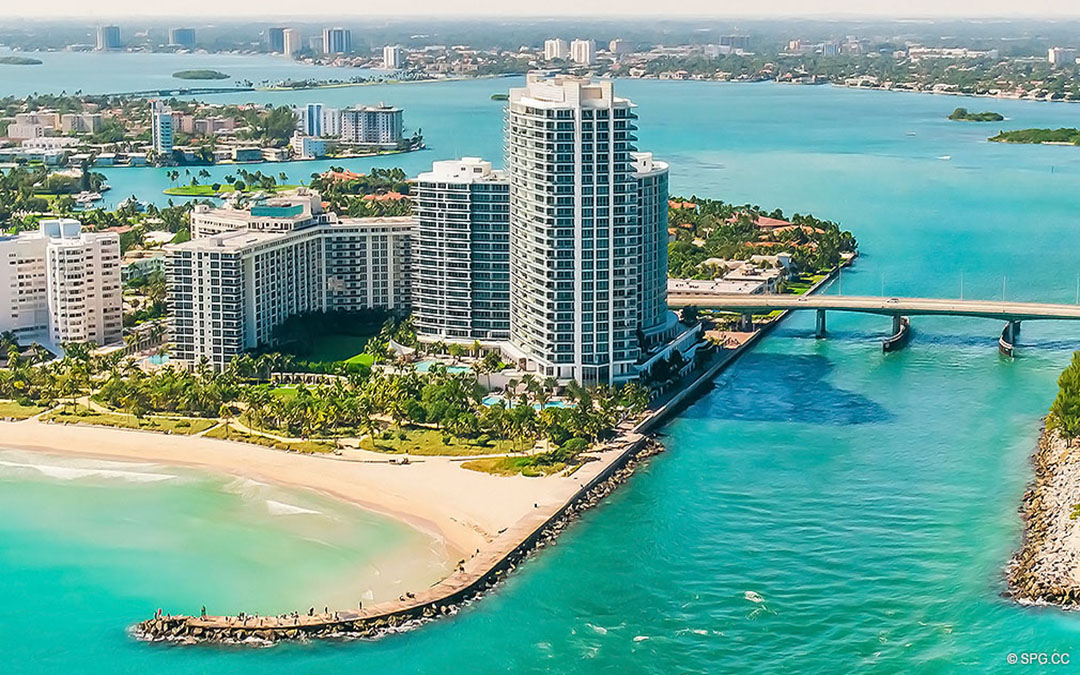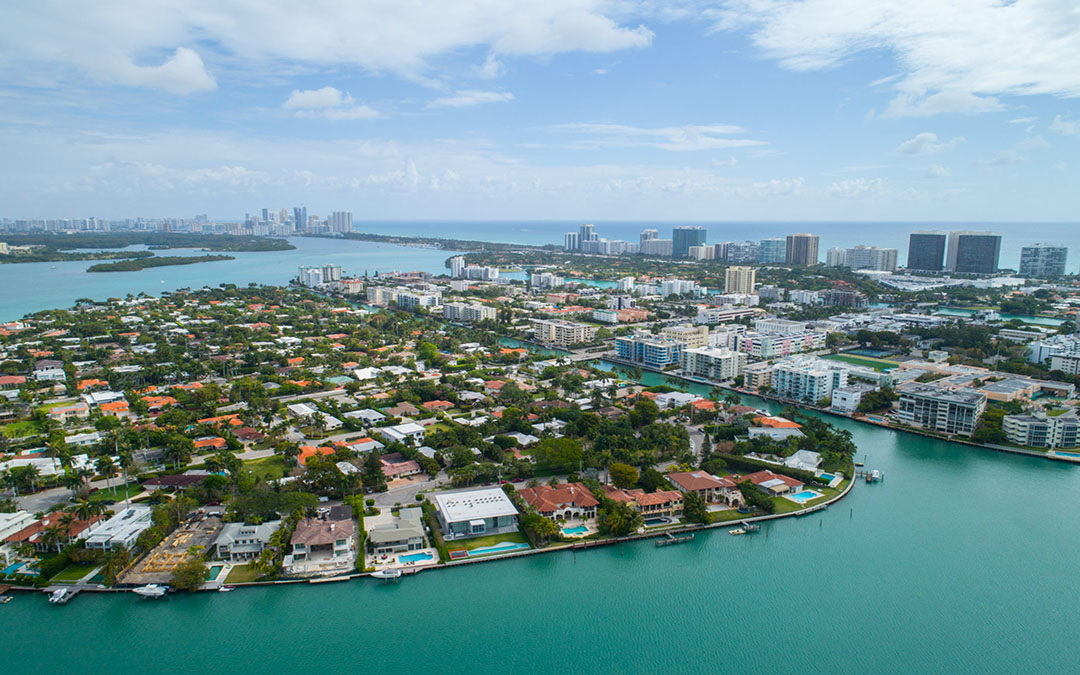 COMMERCIAL DEALS
Elite has a team of dedicated commercial Realtors whose only task is to research, study and introduce to our clients these unique opportunities.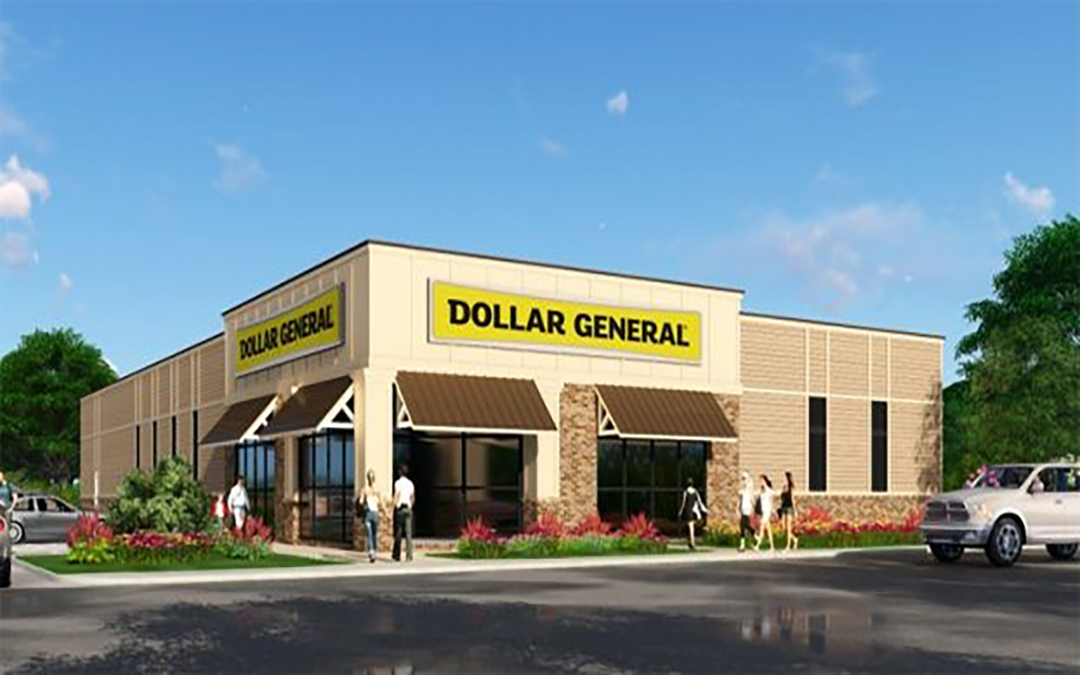 Dollar General NNN Okeechobee, FL Price / Precio: US 2,085,000 CAP / Retorno: 6 % Building Area / Area Construida:  approx. SF 9,100 sq. ft. = 850 m² Lot / Terreno:  approx. 129,373 SF = 12,091 m² NOI / Ingreso Neto : US$125,078.88 per year / anual Annual Expenses /...
read more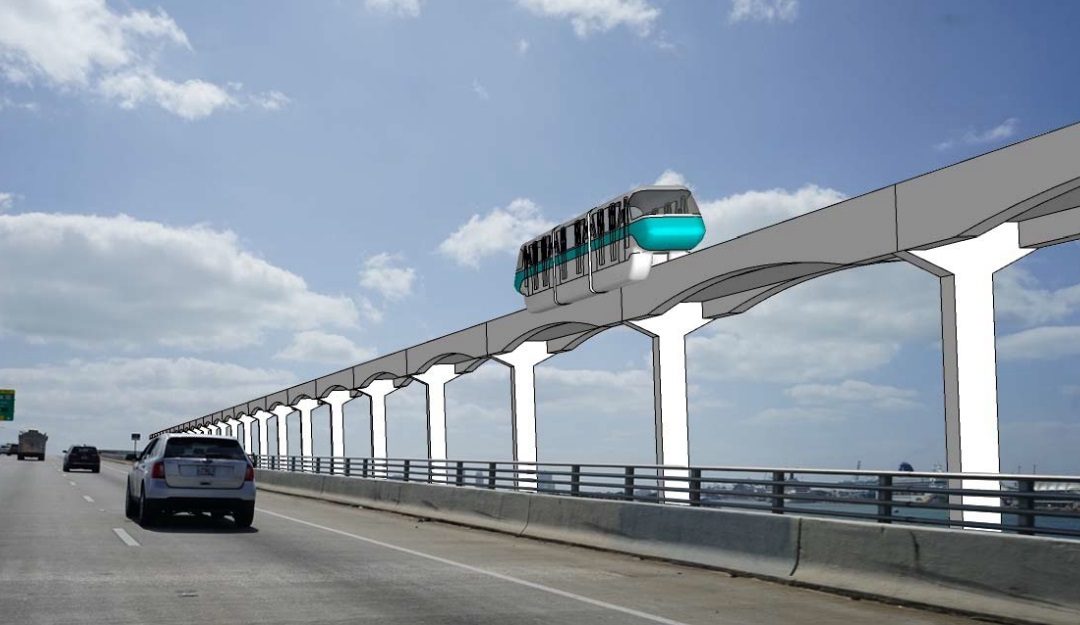 Miami-Dade County released the Beach Corridor Rapid Transit First Draft Report last week – and the  study is recommending a mix of transportation types for the Beach Corridor mass transit link. The study was released on January 23, and prepared by Parsons Corporation....
read more
North Beach could soon be getting a Target store, with a 12-story apartment building above. The design of the tower is described by the developer as "expanding off the local Art Deco architectural heritage." When complete, it will "create a surrounding atmosphere...
read more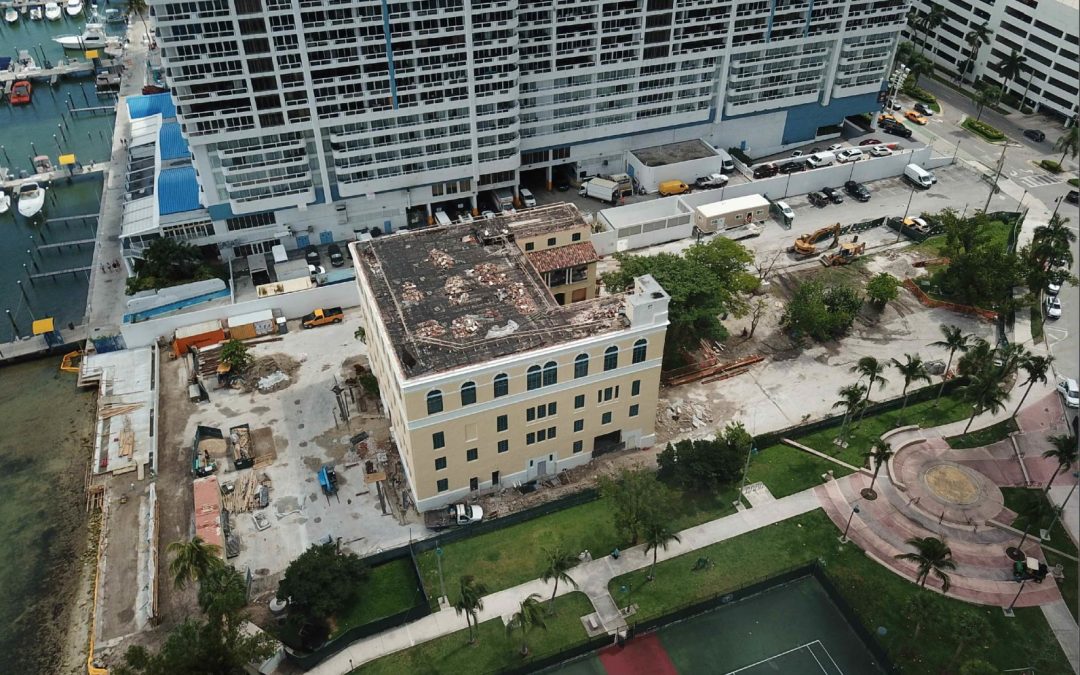 Groot Hospitality is partnering with Tao Group on a big name restaurant set to open at the Miami Woman's Club on Biscayne Bay. A spokesperson for Groot confirmed that they are partnering with Tao on the project. The restaurant name has not yet been decided, but it...
read more
Something is wrong.

Instagram token error.