TOP PRODUCER 2018
Very proud of my trajectory at Elite International Realty: 2014, Rookie of the year award. 2015, Top Producer Number 1. 2016, Top Producer Number 3. Thank God for the opportunity, to my wife Renata, my children Rafael and Eduardo and my Parents Fernando e Helena for unconditional support and encouragement at all times. May 2019 come with great enthusiasm!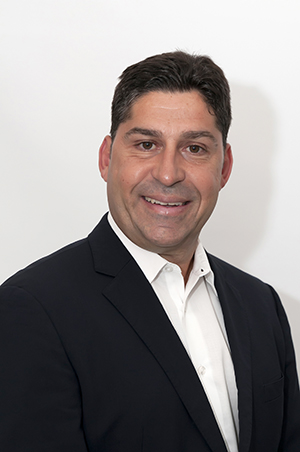 Julio Murta
Realtor Associate
Julio Murta received the Top Producer Award for 2018. Congratulations!
Contact Information I am an associate at Elite International Realty, one of Miami's most exclusive Real Estate companies. Elite is a...
read more
Are you Elite?
Come and find out. Contact us today for a confidential interview.